Some of the best views in the Lakes Region
Own a Piece of History!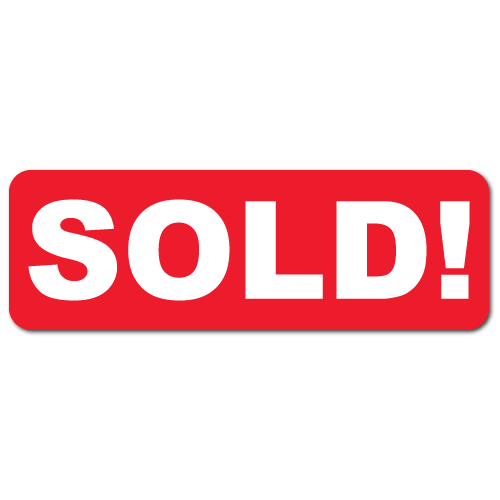 This is a once in a lifetime opportunity to own a premier West Lake Okoboji building lot with 75' of low lakeshore facing South. With an average depth of 391ft each lot is over .6 acres
Former property of The Inn | 3 Lots available
Reviewing offers only $1.5M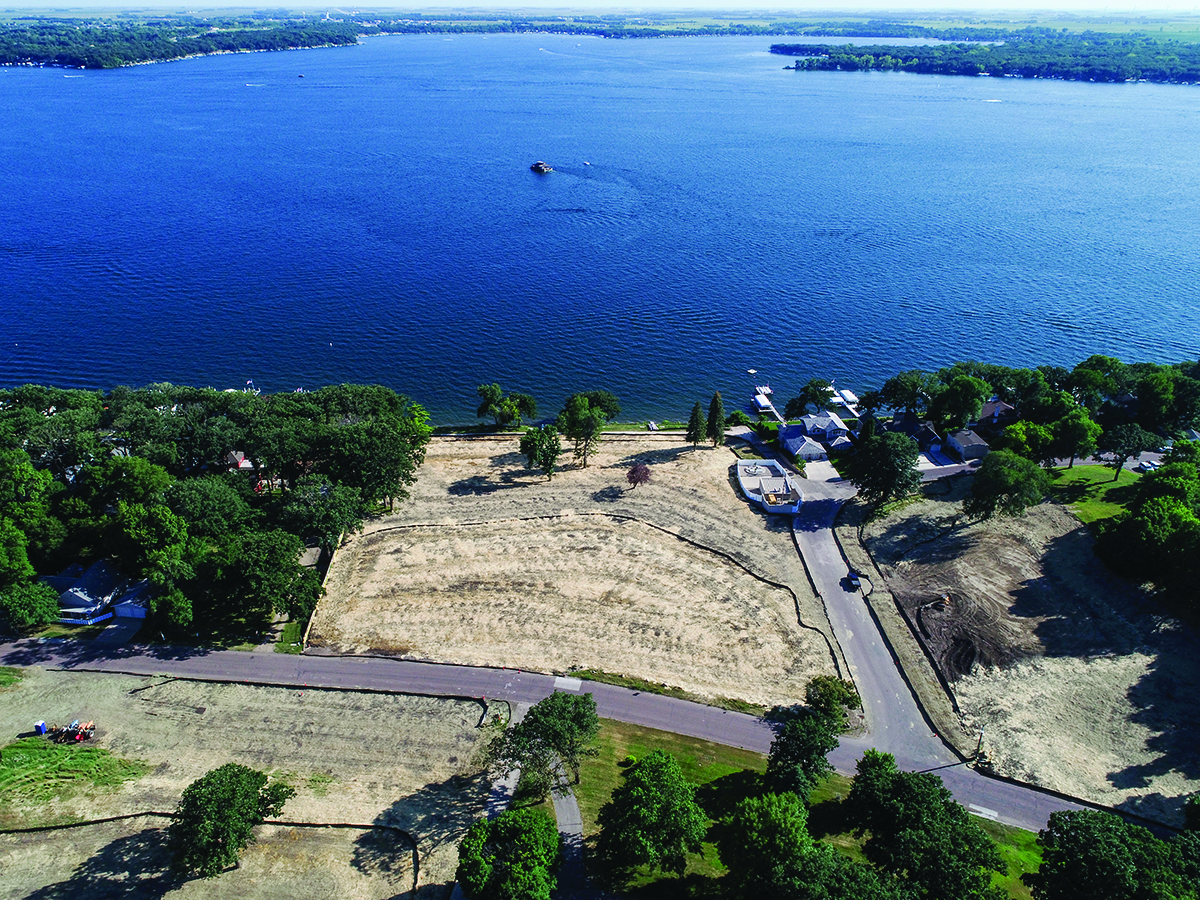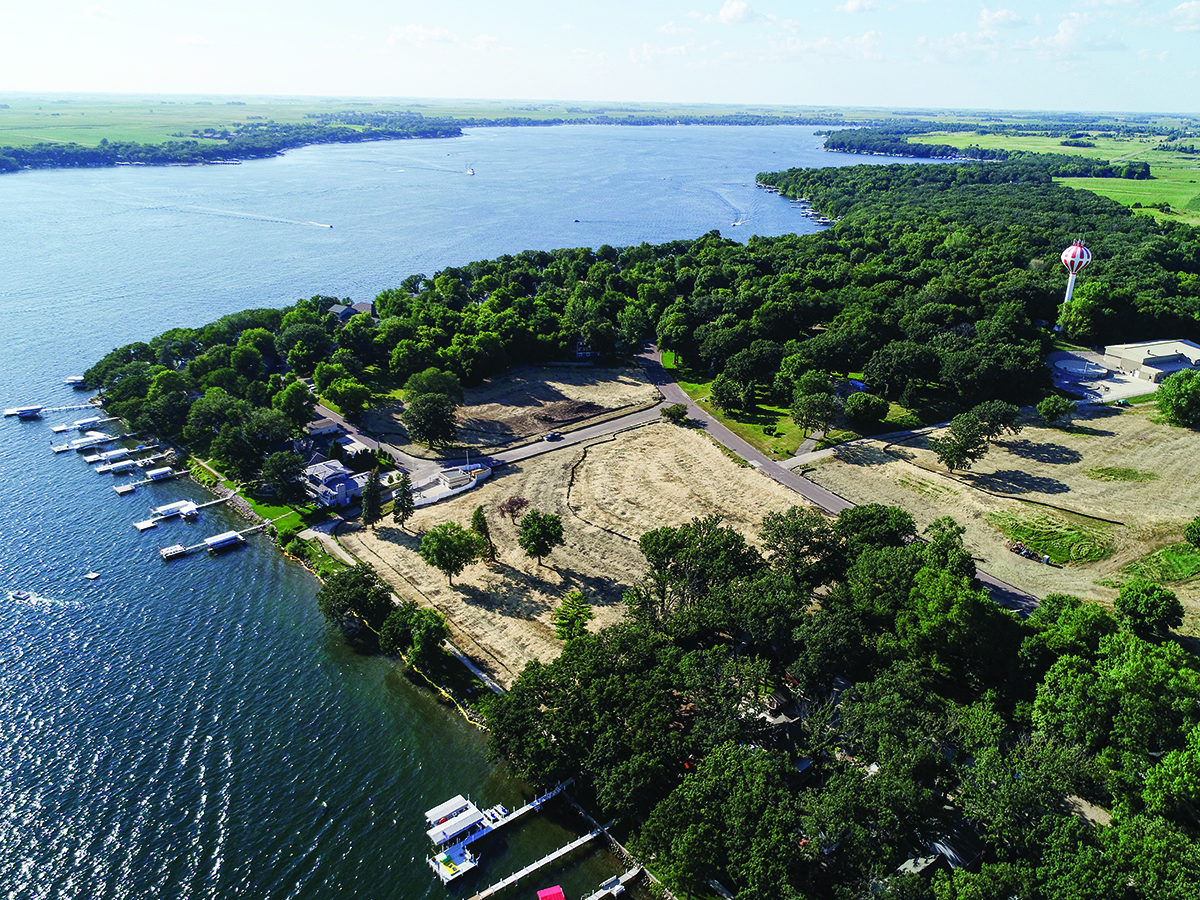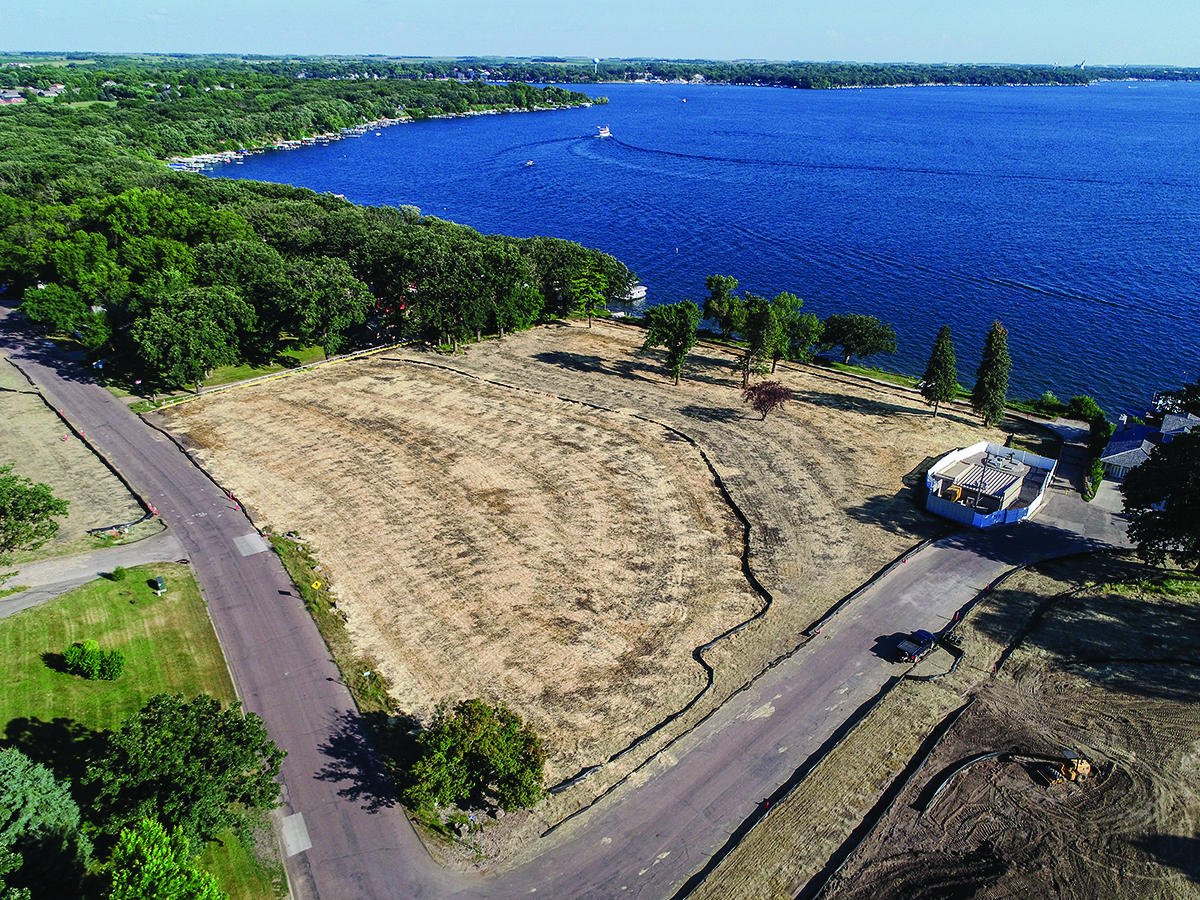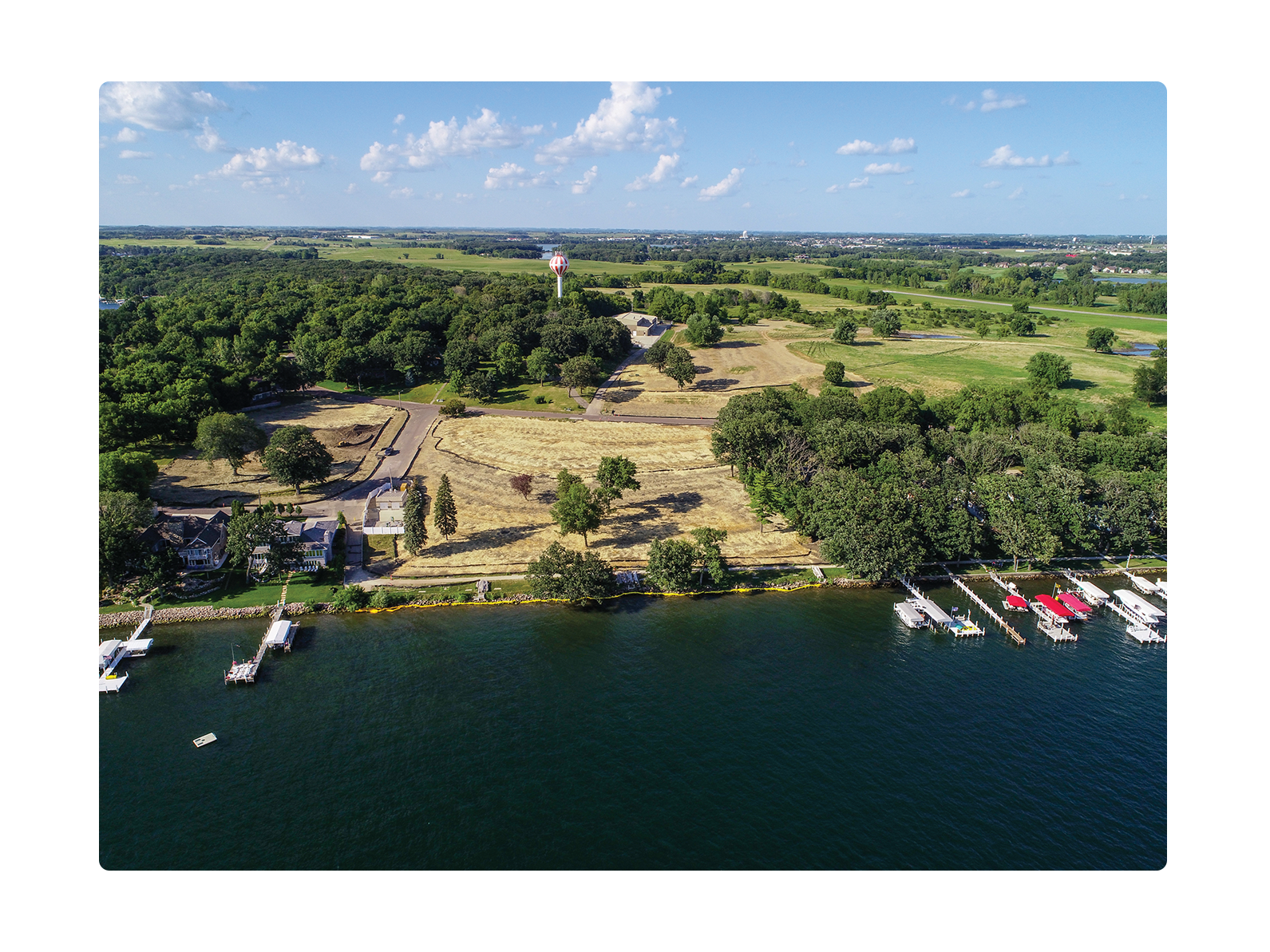 First time offer for private ownership in 122 years!
Make this your family lakeside estate for the generations.
Gorgeous Views!
Enjoy some of the best views in the Lakes Region, including the amusement park!
New Infrastructure!
New sewer and water lines are already stubbed onto the property.
Ready to Build!
Lots have been engineered and are ready to build including black dirt over the property.
Contact Michael Jensen or Jim Jensen at Jensen Real Estate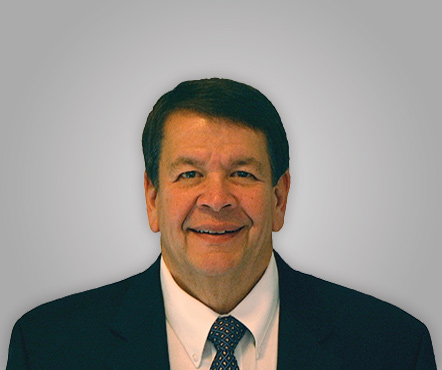 Jim Jensen
712-320-2144
Jim@BuyGreatLakes.com
169 Hwy 71 N
Arnolds Park, IA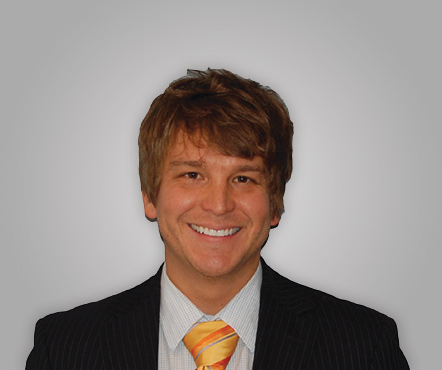 Michael Jensen
712-320-7245
Michael@BuyGreatLakes.com
169 Hwy 71 N
Arnolds Park, IA